2020's Easy Money Making Strategies - Register now!

Managed Healthcare Executive November 18, 2021
MHE Staff
Seventy-one percent of healthcare executives agree that shifting home-based cancer care to their healthcare organizations as soon as possible for "organizational success," according to a Reimagine Care survey.
Nearly 6 out of 10 healthcare executives are "extremely" or "very open" to making home-centered cancer care a reality at their healthcare organizations, according to a new Reimagine Care survey. The survey also found 60% of surveyed executives expressed concern their organizations may fall behind if they don't make the shift to home-centered cancer care in the very near future.
Patients are a significant part to changing perceptions of healthcare executives. Data found four out of five health system leaders feel that improving patient experience, satisfaction, and outcomes are top reasons for…
Today's Sponsors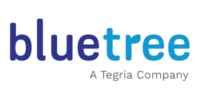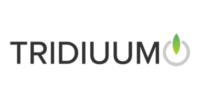 Today's Sponsor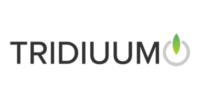 Related Articles:
2021-11-18T20:04:21-05:00
Source link

2020's Easy Money Making Strategies - Register now!