2020's Easy Money Making Strategies - Register now!

Shubhrajyoti Barat- a name which is gaining ground in the web and movie circuit- especially after 'Mirzapur' is our guest this week on #HowIMadeIt. Barat though says that he would choose a movie (he's done 'Saina' and quite a few others) if given a choice, but is extremely happy that success has finally come to him albeit late. "Frankly, I was in the thick of things only since the last 4 years, but yes, I was in the play circuit where it's like only your office guys know you and nobody else no matter how good you are at your work."
However, Barat has a mild complaint. He says that though on the face of it you and I might feel that web content is exploring a lot, that's not entirely the truth. Makers are wary of giving actors something different from what he has already done. "Let me tell you that I have refused more than 10 roles recently where everyone in question wanted me to play the same rural Hindi-belt guy from 'Mirzapur'."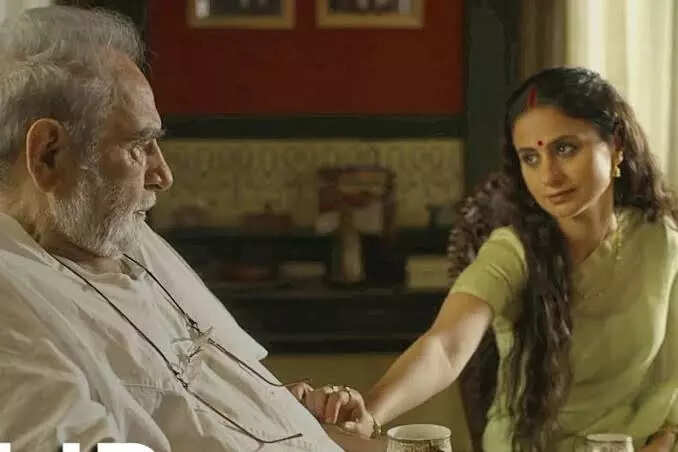 No problem with cuss words and no problem with bold scenes either, Shubhrajyoti is marching forward. "I don't think cuss words are a problem." And would he have stepped into Kulbhushan Kharbanda's shoes and done the bold scene with Rasika Duggal from 'Mirzapur' if asked to? Pat comes the reply: "Yes, no problem, as long as it hasn't been included for just the heck of it."

Source link

2020's Easy Money Making Strategies - Register now!